Welcome to "The Dr. Gallo Curveball: Baseball Flows Newsletter"!
Looking to enhance your baseball or softball skills? Our newsletter is your ultimate resource for simplified training methods and unlocking your athletic potential on the field.
Led by Dr. Ismael Gallo, a seasoned sports scientist, specialist and former professional baseball player, we provide practical tips and expert insights to optimize your skills, movement flow, improve agility, and boost overall athleticism. Our goal is to bridge the gap between evidence-based practices and the practical application of movement system principles, offering tailored strategies to meet your unique needs.
By subscribing to our newsletter, you'll receive exclusive content, injury prevention guidance, engaging Q&A sessions, and the opportunity to connect with a community of like-minded individuals. Plus, as a special bonus, new subscribers will receive a complementary copy of Dr. Gallo's eBook "Discovering Baseball Flows."
Ready to transform your game? Sign up now to receive our newsletter directly to your inbox and claim your free eBook. Let's unleash your true potential on the field!
Subscribe today and unlock the power of "The Dr. Gallo Curveball: Baseball Flows Newsletter." Play hard, Train Smart, and Flow with the Game – it all starts here.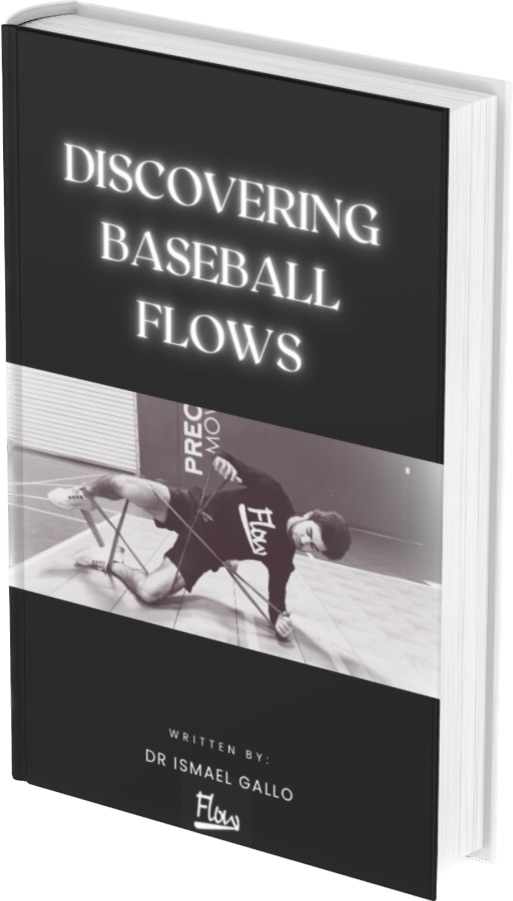 Get your free copy of our ebook Discovering Baseball Flows by subscribing to our newsletter: