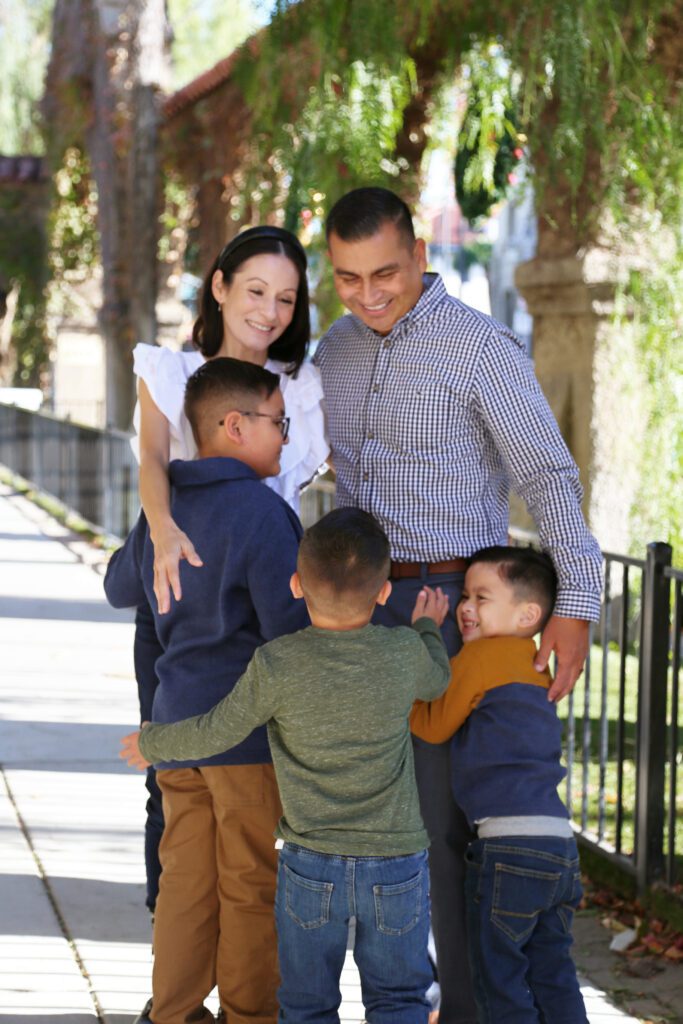 Dr. Ismael Gallo's remarkable journey from humble beginnings to becoming a distinguished figure in the fields of Physical Therapy and professional baseball is a testament to the transformative power of struggle and a simple, common-sense approach. His story is one of inspiration and unwavering determination.
Born into modest circumstances, Dr. Gallo faced numerous challenges on his path to academic success. Despite dropping out of High School during his junior year, his unyielding passion for baseball propelled him forward. With sheer dedication, he tirelessly worked to develop his skills and ultimately secured a position as the starting shortstop at Mt. San Antonio Junior College, and he was later drafted in the 20th round and signed as a draft and follow by the Los Angeles Dodgers, where he played for 5 professional seasons. Dr. Gallo defied the odds that were stacked against him.
These formative years shaped Dr. Gallo's character and instilled in him a deep understanding of the value of resilience and hard work. Grounded in his own experiences of overcoming adversity, he developed a simple and common-sense approach to life that resonates with athletes. His approach is rooted in fundamental principles and guided by empathy for the challenges parents, coaches and athletes face, both on and off the field.
After a successful career as a professional baseball player, Dr. Gallo embarked on a new path driven by his newfound passion for exploring the intricacies of the human body. This led him to pursue a career in Physical Therapy, merging his love for baseball with his comprehensive knowledge of the human body. As a result, he has been able to help athletes and individuals regain their peak physical condition and performance.
Driven by an unwavering passion for baseball and a thirst for knowledge, Dr. Gallo delved deep into understanding the movement patterns that made him a good player on the field. His academic pursuits led him to earn a Bachelor's degree in Kinesiology and a Doctorate in Physical Therapy in 2010. Inspired by this knowledge and years of clinical experience, he created Baseball Flows—an innovative concept that seamlessly blends scientific knowledge, professional expertise, and the intricacies of baseball.
Through Baseball Flows, Dr. Gallo provides athletes with a simple, innovative and different approach to their training, enabling them to unlock their full potential while minimizing the risk of injury. His groundbreaking work has gained recognition not only within the realm of baseball but also beyond. Dr. Gallo continues to push the boundaries of what is possible, revolutionizing our understanding of baseball and physical performance.
Beyond his professional achievements, Dr. Gallo is deeply committed to the overall development of athletes as individuals. Drawing from his own inspiring journey—from high school dropout to professional baseball player to Doctor of Physical Therapy—he advocates for the importance of strong moral values, family support, and relentless hard work as the foundation for athletic success.
Dr. Ismael Gallo's exceptional background, expertise, and dedication make him an invaluable asset to the fields of Physical Therapy and professional sports. Through his own experiences, he inspires others to overcome obstacles, recognize their potential, and strive for excellence both on and off the field.