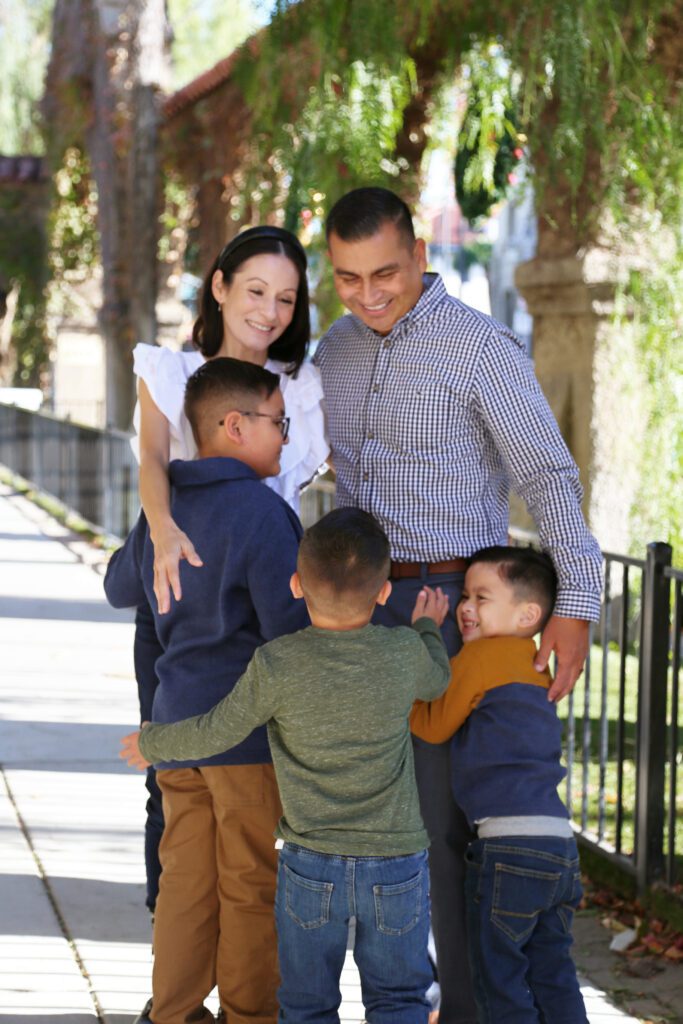 Dr. Gallo is a former professional baseball player and current doctor of Physical therapy. Dr. Gallo is a renowned expert in the field of baseball and softball training, dedicated to empowering players, coaches, and parents to take charge of their training. With a strong mission in mind, he seeks to revolutionize the training industry by challenging the status quo and offering innovative solutions for on-field performance and overall well being.
Driven by a commitment to accessibility, effectiveness, and affordability, Dr. Gallo and his team strive to provide comprehensive programs, educational resources, and user-friendly technology that revolutionize the way coaches, parents, and individual players approach player development. The goal is to simplify training methods, making them accessible to individuals and teams of all ages and levels of expertise.
Through the custom Baseball Flows app, Dr. Gallo's easy-to-follow program eliminates the complexities often associated with training systems. With a click-and-train approach, participants can expect noticeable results in weeks, not months.
Curated by Dr. Gallo himself, the Baseball Flows app includes therapeutic exercises and instructional videos, carefully selected to address the specific needs of players. Dr. Gallo's revolutionary approach is characterized by simple language and easy-to-understand concepts, avoiding medical jargon and focusing on straightforward solutions.
With a strong emphasis on evidence-based practices, improving on-field performance, and a commitment to simplicity, Dr. Gallo's mission is to empower individuals to take control of their training and fully embrace the joy of every moment spent in training and on the field. By building a community that advocates for better and healthier players, Dr. Gallo and his team are committed to making a difference one player at a time.